episode 60 | lace temptation
The week I couldn't resist a new lace knitting pattern.
Episode 60 Show Notes
FINISHED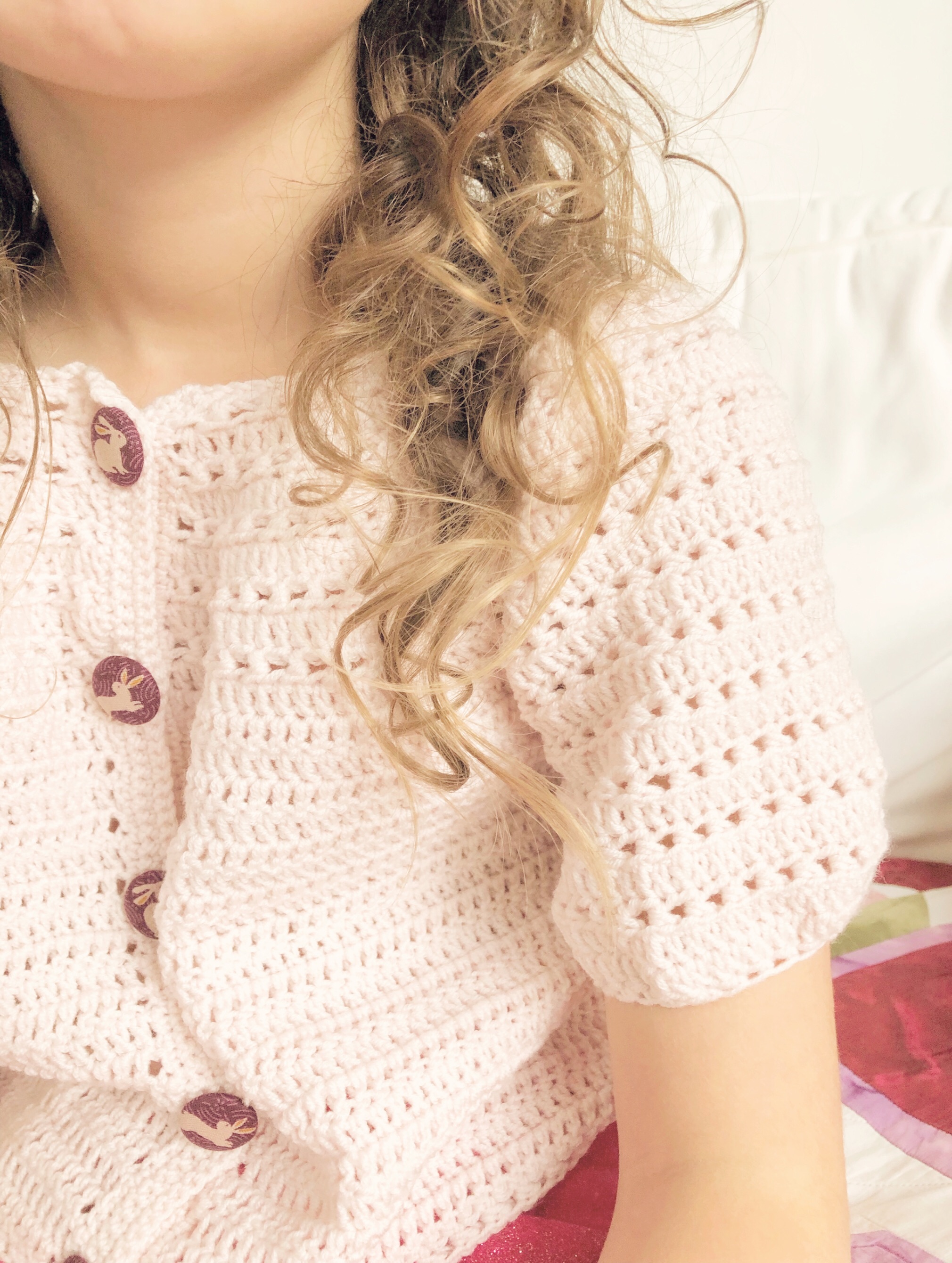 Pattern by Mon Petite Violon
Made with Drops Baby Merino in Powder
Buttons from Kaela Mills on Etsy
Monkey Socks, pattern from Cookie A made using a malabrigo sock yarn (I think) and on 2.25mm needles which is why they are Betsy sized and not Emma sized. Next time I'm making this on 2.5mm needles for sure.
WORK IN PROGRESS
Two ricorumi unicorns for Betsy and her best friend Daisy.
Falls Scarf in Stylecraft Special DK in Mustard.
Betsy Sweater in King Cole Chunky.
Stripy Socks using Sirdar Heart & Sole sock yarn in Cheeky (quite hard to get hold of now).
Balance Shawl in aran weight yarn Lana Grossa McWool Merino Mix 100 in Curry.
NEW AND NOTABLE
Scheepjes new yarn book, FOLK.
If you haven't already you can watch the podcast here.