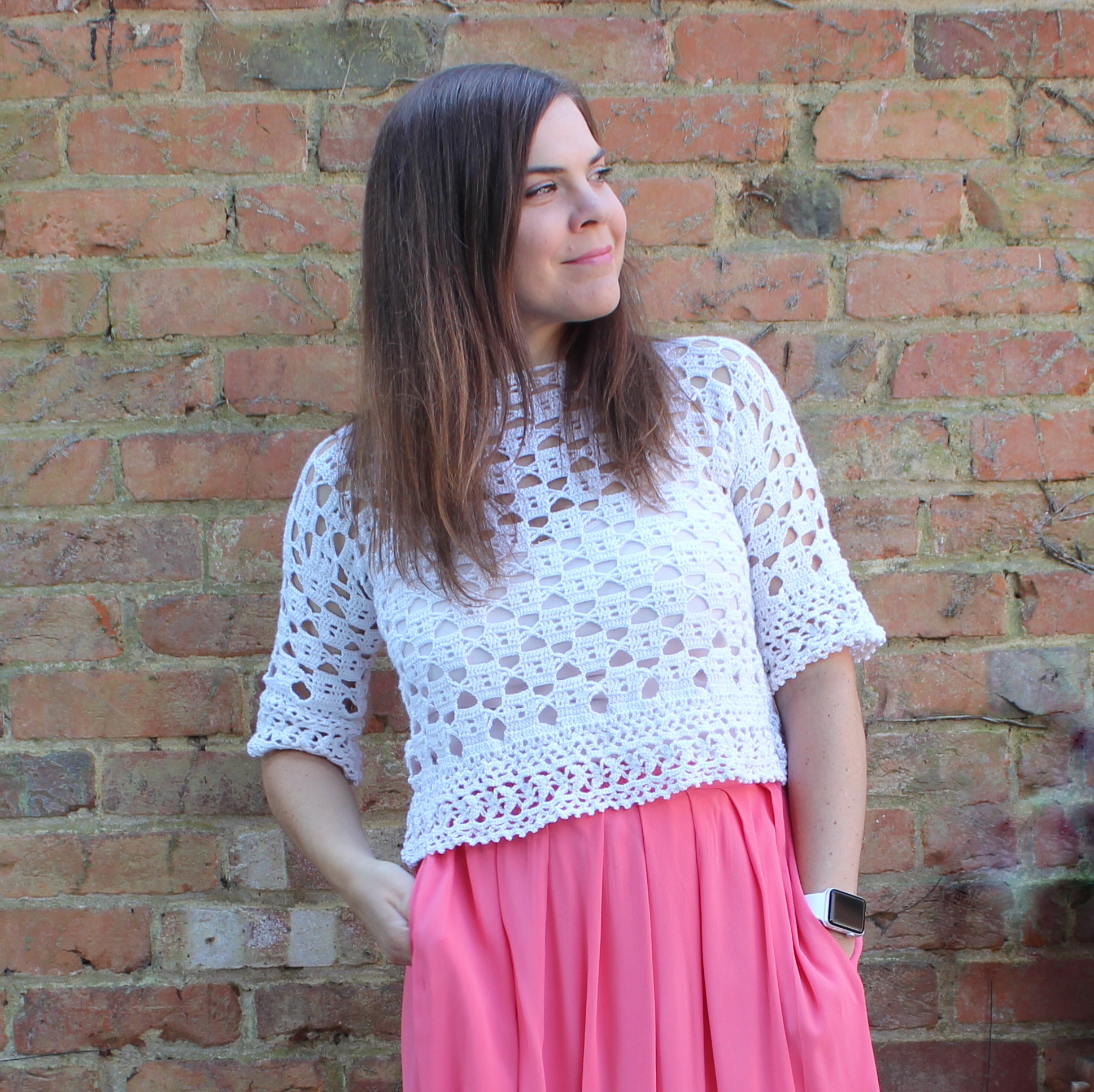 ...and I'm seriously addicted to stitch dictionaries, you might have noticed.
I don't have too much of an online presence (all the better to focus on the stitches y'all) but you can find my designs on Ravelry and my daily yarn life on Instagram, you can also watch my podcast on YouTube (if you fancy).
All opinions are my own, I have many of them. I sometimes do sponsored posts and talk about gifted content, and if I do I will always make sure you know it.
Some posts contain affiliate links which means that I earn a small commission if you click through from here and then go on to buy.